WELCOME TO THE LAW OFFICE OF ROBERT S. MENDERS
No family case is 'easy.' Each case turns on its own set of merits and as such, each case is different and unique in its own way.  Based on that simple, yet universally accurate principle, there exists a true need for a master family law practitioner with a diversity of skills based upon background and experience that can offer a wide range of methodologies and approaches to educate and fashion an approach both efficient and effective in this area of dispute resolution.  In so doing, a client's needs can best be served.
Attorney Robert S. Menders has been in practice, specializing in Domestic Relations, Family Law, and related areas for a period in excess of 30 years, and in that time has amassed a wealth of knowledge and experience that can be put to effective and good use to facilitate and assist clients to navigate these difficult and emotional times.
Attorney Menders is a private practice attorney specializing only in Divorce, Family Law, and related matters.  As such, a client need never worry that the person that shows up in Court is someone he or she is unfamiliar with and who lacks the requisite knowledge of the facts and circumstances underlying their case.  Clients of Mr. Menders get such a commitment in writing!
Getting to know his attorneys, Attorney Menders understands the time necessary to get to the facts in detail that underlie each case individually.  In so doing, establishing a bond and trust that he will spare nothing at the cost of a client's success while preserving the integrity of the family, the relationship between family members, and the dignity of its members.
WHY CALL ROBERT MENDERS?
WHAT MAKES HIM DIFFERENT?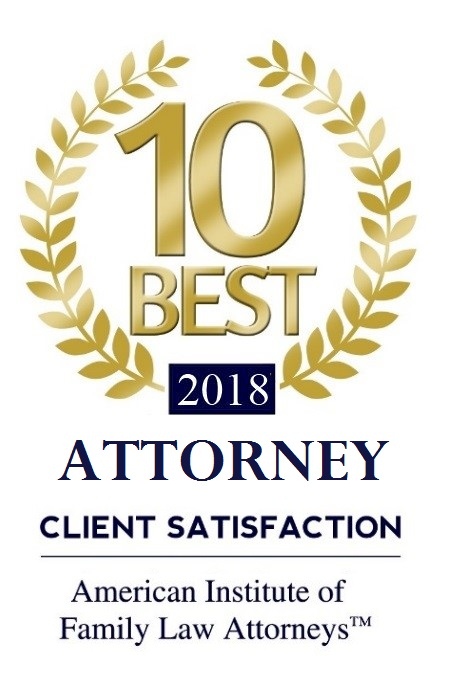 FAMILY LAW SERVICES IN MICHIGAN